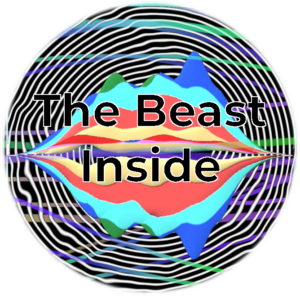 The Beast Inside is a dark and brooding drum and bass tune with an overlaid echoed guitar.
It's the perfect song for capturing a search, or a confused quest for something lost inside or out.
With its musical tone, The Beast Inside is sure to engage and create an atmosphere of suspense.
Read More